Dynamic Balancing Training
Practical, Hands-On Training 
More than your standard seminar
Practical, hands-on training seminars on Dynamic Balancing are taught from all locations. These are one and two-day training programs designed for the personnel that actually use the balancing equipment. The basic principles of balancing are included; and we provide a machinery balancing textbook that is based on over 125 years of experience in balancing. The textbook will serve as a valuable reference guide for years to come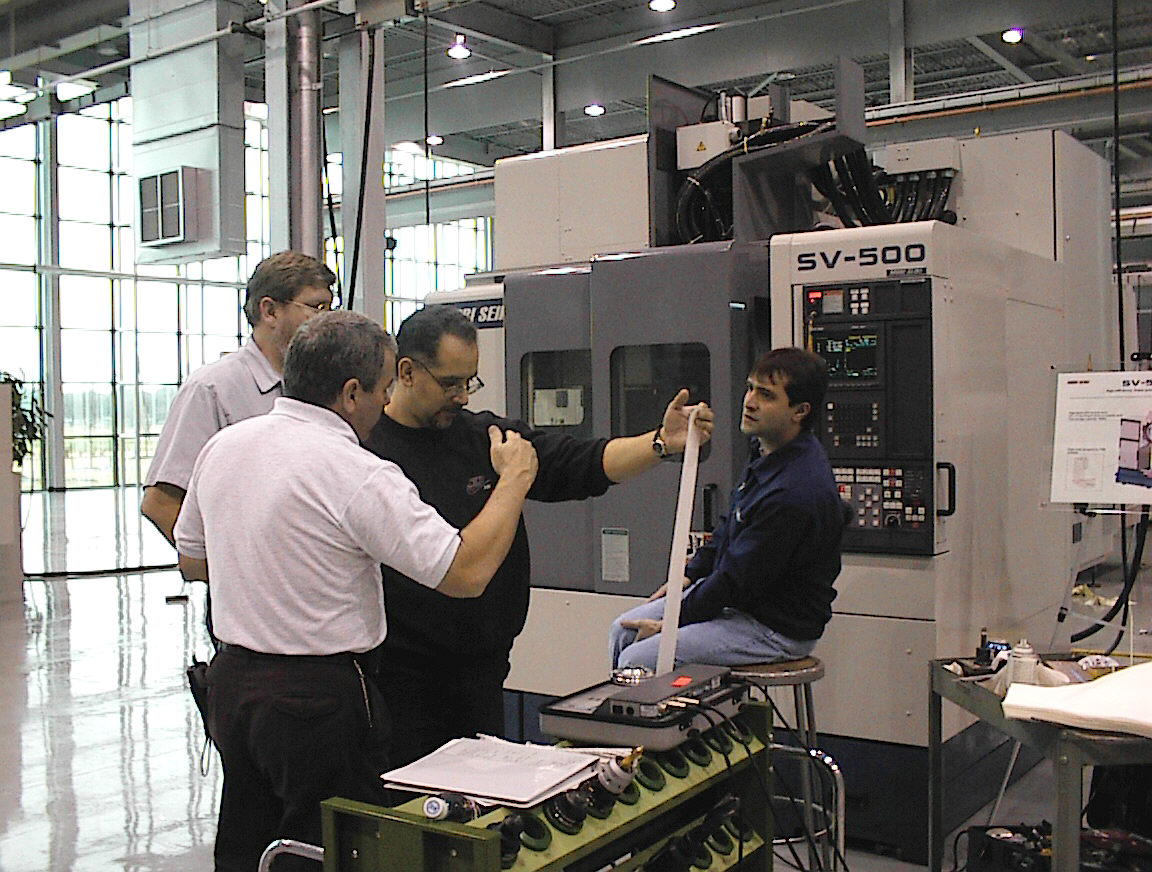 Course content includes:
Our dynamic balancing training programs can be made customer specific when they are done for a single company. They will be tailored to your requirements and concentrate on the specific areas of most interest to your company.
Vibration Fundamentals
Balancing Fundamentals
Balancing Machines
Balancing Instrumentation
Field Balancing
Shop Balancing
Balancing Tolerances
More than 20,000 customer personnel have attended our training courses on vibration analysis and dynamic balancing. Additionally, we have spent hundreds of days training customers, on-site at their own facilities, in the use of specific balancing and/or vibration analysis equipment and instrumentation.
These seminars are very cost effective and the fee depends on whether it is for a scheduled course attended by more than one company, or if the course is for one specific company. Please select the Contact Us or Quote button to customize and tailor a program suited for your Company's specific needs.