About Us
BSG, Inc. provides experienced support training in all phases of dynamic balancing.  We have over 125 years of dynamic balancing experience on staff.  Providing dynamic balancing equipment, training and comprehensive service is our only business.  Training is normally done on site, through seminars which include both class room and hands on.  Other services include balancing machine certification for ISO 17025, ANSI/NCSL Z540 and ARP/SAE standards. We also provide textbooks, a balancing calculator and new/used balancing machines from (5) major manufacturers, along with a stock of accessories.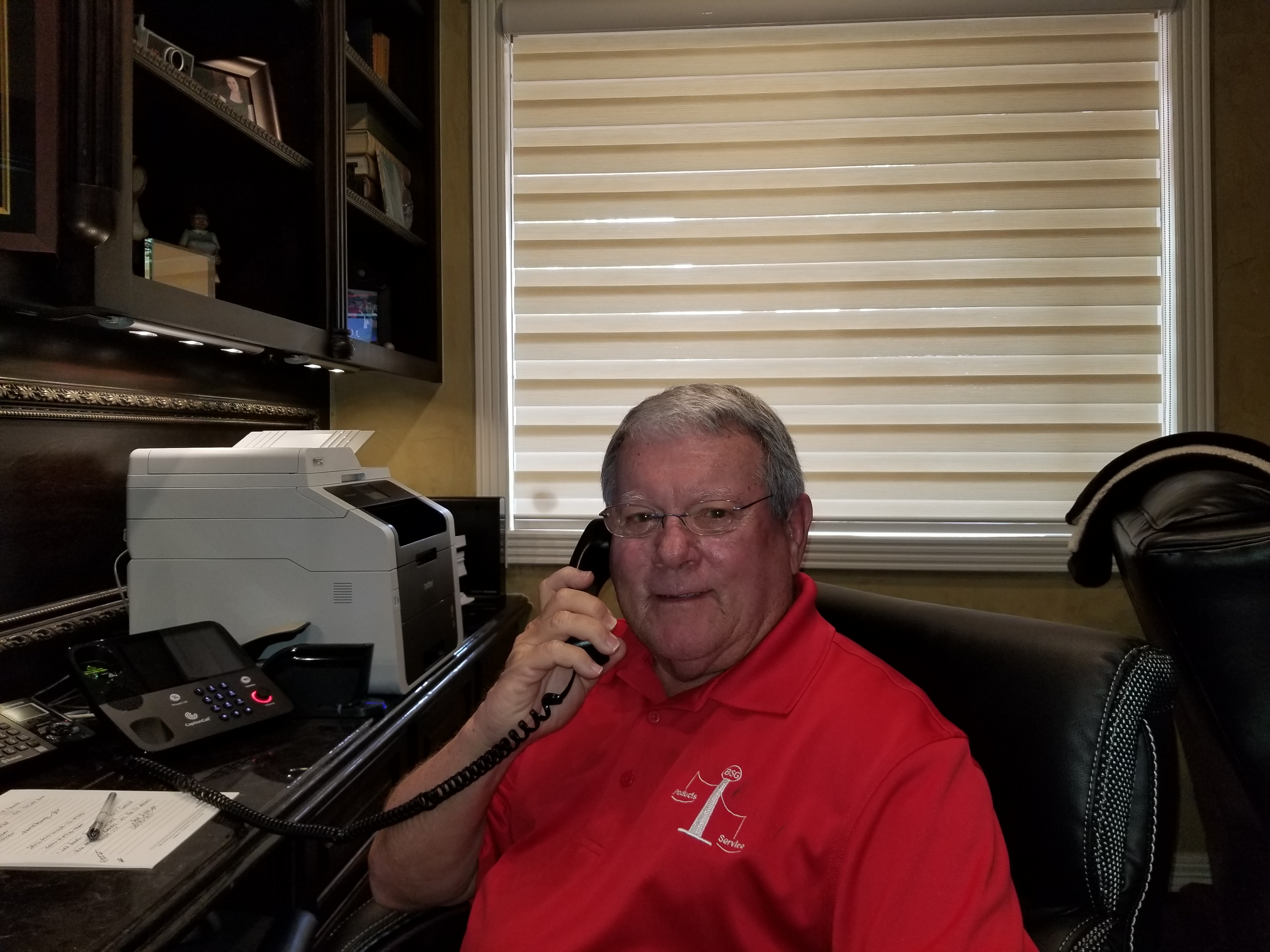 Earl
BS University of Texas
50 years balancing/vibration experience
20+ years Director IRD Balancing Division
24+ years President BSG, Inc.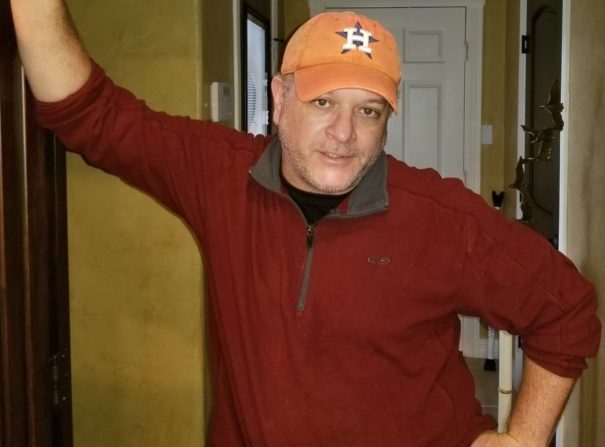 Bill
BS Accounting Sam Houston University
7 years Ft. Bend County Deputy Sheriff
13 years Field Tech with BSG
Currently Service Manager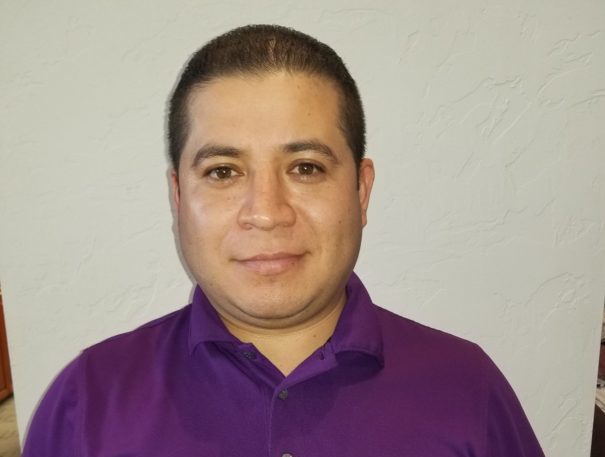 Marvin 
Field Technician
4+ years experience
Bilingual English/Spanish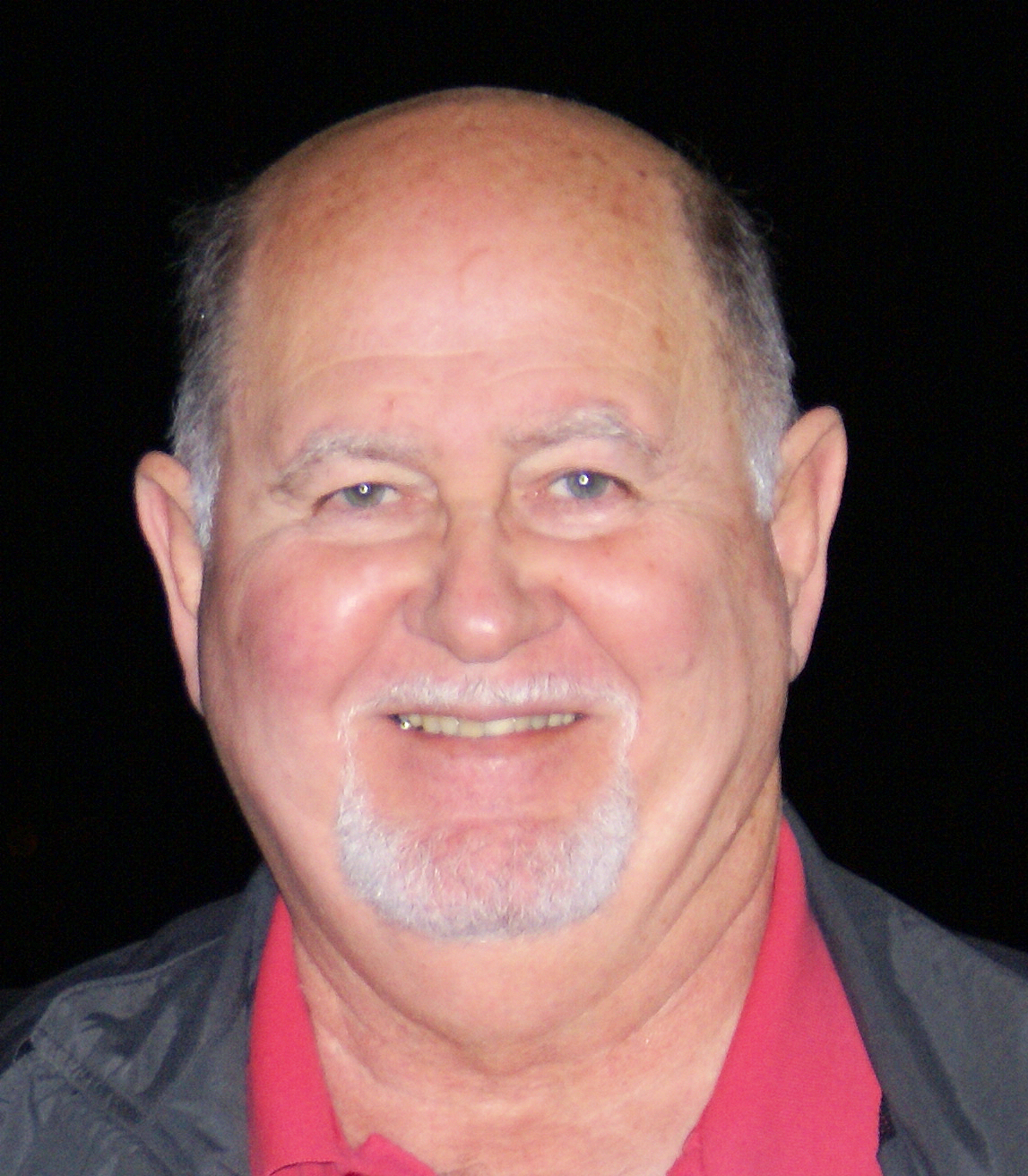 Ron
USAF – 1959-1963 – Electronics Tech
1963 – 1965 – College
1965 – 1970 – Texas Instruments Dallas
1971 – 1983 – Hycel / Boeringer-Mannheim
1983 –1985 – Self employed
1985 –2005 – IRD
2005 – Present – BSG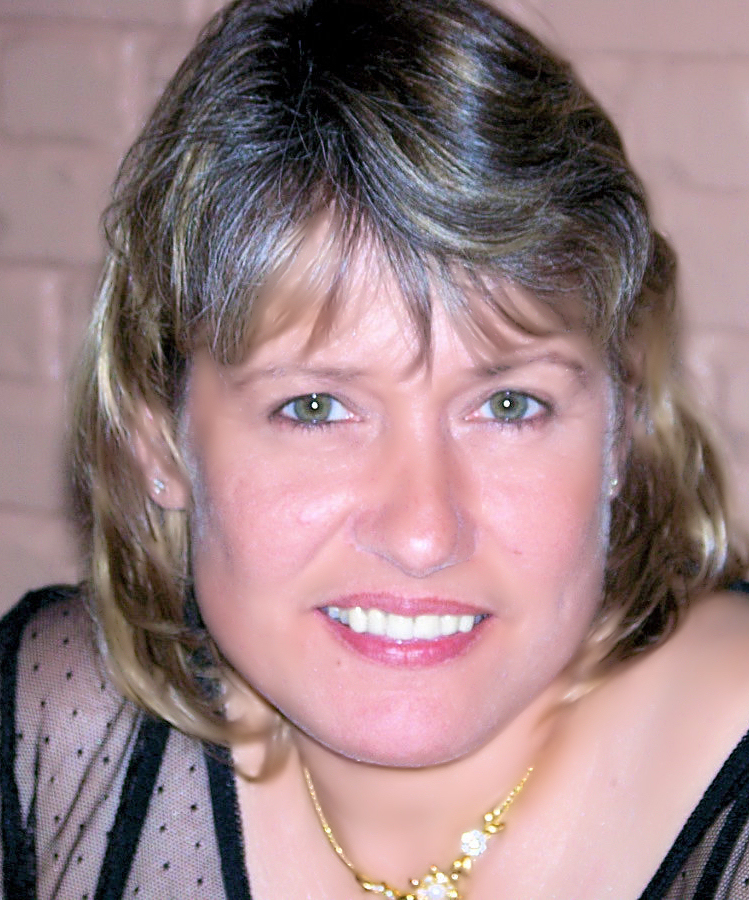 Diane
10 Years Harris County Constable in the field.
10+ years as a professional chef.
3+ years as Field Tech with BSG.